Turning your HP MSS EX49x into a Virtual Server – Part 1
Our friends over at MSWHS website have posted an awesomely detailed article about how to turn an HP MediaSmart Server into a Virtual Server using VMware's Virtual Server 2.0.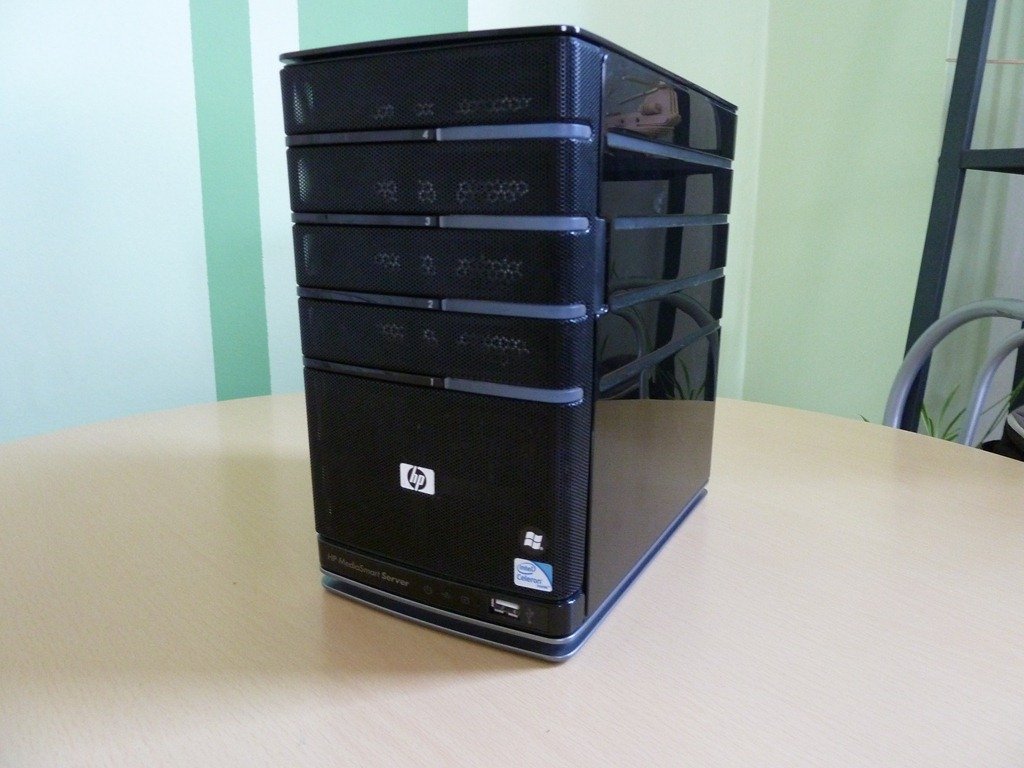 For those of you who might not be familiar with Virtual Machines (VMs), they are servers that actually live in the memory of a beefier physical server.  These servers are not real, but rather virtual and can be configured to be any combination of "hardware" resources and Operating System.   With VMware Server, it is possible to have one physical server that can run multiple Virtual servers off of that one physical server (depending on hardware).  It is possible to create a Virtual machine that will run your Windows Home Server "Vail" installation, instructions can be found here.  Pretty cool technology huh?
Part 1 discusses the concept behind the project as well as a breakdown of the HP MediaSmart Server's hardware characteristics.  Then the remainder of the article focuses on preparing the server for the VMware install coming up in Part 2.
Enjoy Al West's article here!
Billy
[via MSWHS.COM]